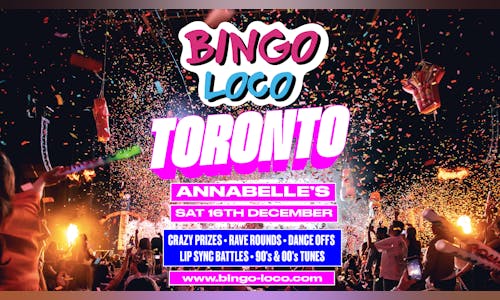 Bingo Loco Toronto @ Annabel's
Dec 16, 2023
6:30 PM – 10:30 PM EST
190 Princes' Blvd, Toronto, ON, Canada
Organized by Bingo Loco
Share on
⭐ Bingo Loco is not your grandma's bingo... it's a bingo rave complete with comedian MCs, throwback anthems, lip sync battles, dance-offs, dancers, confetti showers, CO2 cannons, rave rounds, conga lines, and—of course—bingo!
Tickets for Bingo Loco in Toronto 🎫 General Admission - includes entry to the experience
Highlights ⭐ After sold-out bingo rave shows in 200 locations around the globe, Bingo Loco makes its new home at Annabel's in the Queen Elizabeth Theatre, Toronto ✏️ Play an exhilarating game of bingo like never before 🤩 Enjoy an interactive stage show with dance-offs, rave rounds, lip-sync battles, throwback anthems, confetti showers, and lots more fun 🎁 Previous bingo prizes have included a cruise package, a giant inflatable flamingo, a fridge, a piano, a microwave, a lawnmower, and a trip to Vegas!
General Info 📅 Date: December 16th 2023 🕒 Time: 6:00 p.m. – 10:30 p.m. ⏳ Duration: 4.5 hours 📍 Location: Annabel's in the Queen Elizabeth Theatre, Toronto 👤 Age requirement: 19+ with valid ID ♿ Accessibility: the venue is ADA compliant
Description Get ready, Toronto! Bingo Loco is about to blow your mind with the most electrifying bingo rave you've ever experienced. Imagine comedian MCs hyping up the crowd, throwback anthems setting the dance floor on fire, epic lip-sync battles, dance-offs that'll make your heart race, confetti showers that'll leave you breathless, and CO2 cannons adding that extra oomph to the party. And let's not forget the heart-pounding bingo rounds where you can win mind-blowing prizes, from international holidays to cars, air fryers, lawnmowers and so much more. This isn't your grandma's bingo: it's a global sensation, and it's coming to Toronto to turn your night into an unforgettable rave! Don't miss out on the fun—get your tickets now for Bingo Loco!
Party
Rave
Theater
Dance
Gaming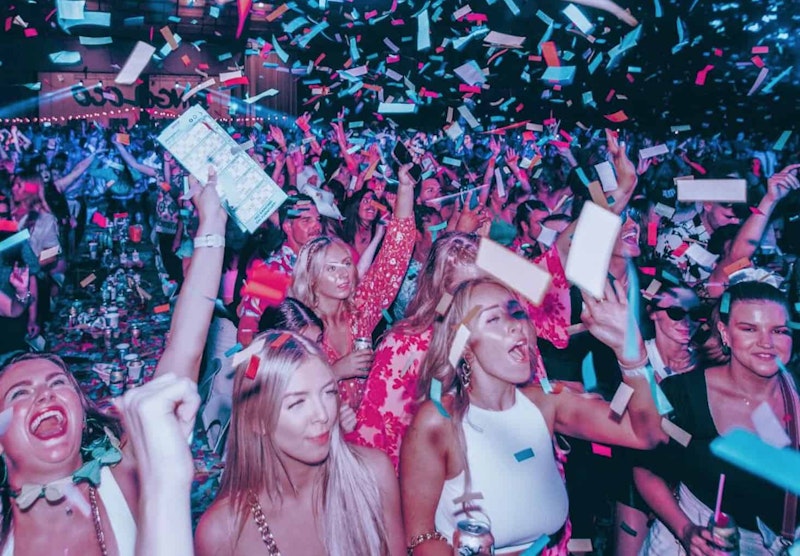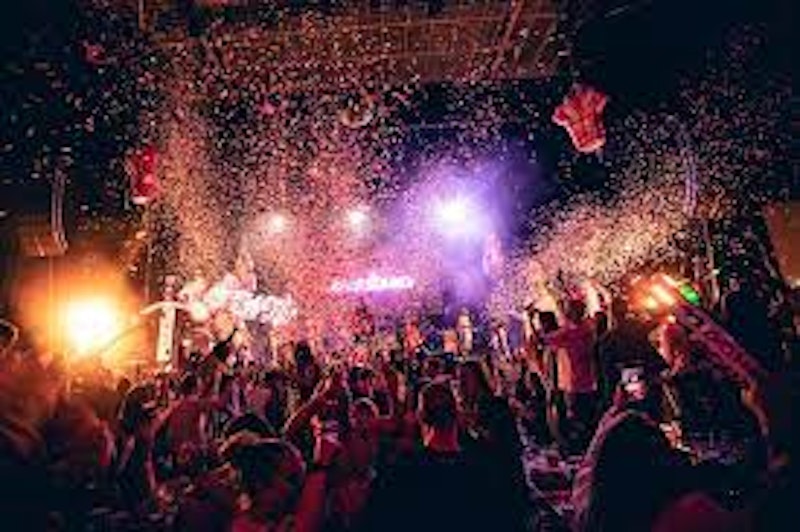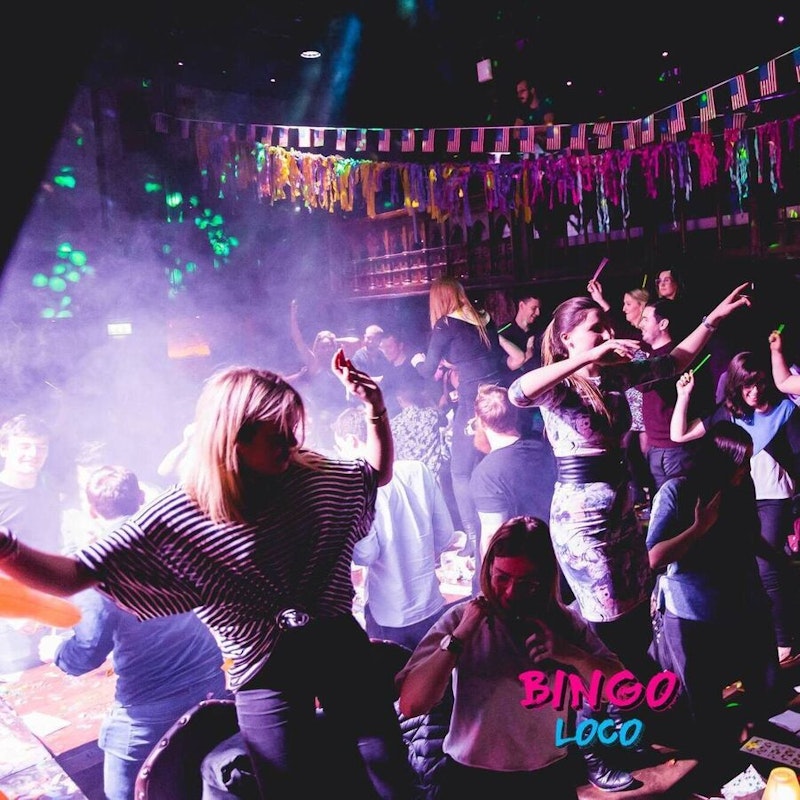 All the content is user generated, if you think this event is suspicious, please Report Event.